For a long, long time, perhaps as long as Three Thousand Worlds, Lin Xinghe clearly remembers MuMian's favorite flower.
"Ding–"
The bell echoed through the school; the original quiet school immediately became noisy. The bookstore in front of the school is also lively.
There was a tall figure standing in front of the counter of the bookstore, and the girls in the store were talking, while peeking.
This bookstore is newly opened, and the owner is the boy standing in front of the counter.
The purpose of this group of girls to visit here every day is also because of him.
This boy often wears a white shirt, looks young, his dark eyes are bright and clear, and his short hair is clean and refreshing.
He often holds a book in his hand. Sitting there is like an exquisite and not vulgar painting.
"Boss, how much is this?" Came a voice that was soft but not aggressive.
Lin Xinghe raised his head, with long and thick eyelashes.
The girl in front of her was wearing a white school uniform and skirt. Her long black hair was naturally curly, her skin was white, and her eyes were bright like stars.
The voice and appearance matched well as they were both sweet.
He glanced away and looked at the book in her little hand.
That is a romance novel, "Knowing How Much I Love You"
"Twenty." The boy spoke calmly, his voice clear and smooth, like a trickle, and it sounded so sweet.
MuMian found a brand new fifty yuan from her pink heart-shaped purse and gave it to him.
On the other side, the knuckle-knotted fingers took the money corner, and he leaned slightly, with a delicate chin under his brightly colored lips.
While he was looking for money, the girl tapped the cover of the book with her tiny finger and asked suddenly.
"Is this book good??"
The sudden inquiry made the boy who was looking for money startled slightly.
His thin lips pursed slightly.
The dazed appearance made the boy seem a little innocent.
Suddenly, the girls in the bookstore felt like an arrow in their hearts.
Dying…
"I haven't read it."
Lin Xinghe replied calmly, saying that as he put the thirty yuan he had found on the book.
MuMian hooked her lips, she was beautiful as a little fairy.
"All right, thank you."
The boy didn't say anything, he nodded slightly as if he was polite.
The girl's white skirt fluttered slightly and left the store.
There were fewer people in the bookstore, and it quiets down.
Lin Xinghe took a book and sit there and read it as he would normally do on weekdays. He prefers to read history books.
Before his fingertips touched "The Fifteen Years of Wanli" he paused and changed the book in his hand to "Knowing How Much I Love You".
When she got home, MuMian casually drop her schoolbag, and Mom Mu followed her, her eyes a little bit pampered.
"You, when can you change your scatterbrained character?"
Although she said that, her tone was gentle and pampering no matter how she heard it.
MuMian hooked her lips.
Her face is sweet, and she said in a sweet and cute voice.
"Hehe, I like to be lazy. It's great to be a rice bug for the rest of my life since mother is here"
What Mother Mu likes most is that her daughter is acting playful towards her. Looking at her white tender face, her whole heart melts into one, but she still endures a smile and glares at her.
"Go wash your hand and eat."
MuMian is not a person in this world.
It can be said to be the soul wear, this is a small world, in her eyes it is only one of three thousand worlds.
She bound the system and crossed over.
The original owner's family is rich, her parents spoil her, and they go to the best high school. It can be said that the whole life is smooth.
At this time, the newly opened bookstore in front of the school was a place the original owner often frequent.
Over time the original owner fell in love with the bookstore owner.
But the other party showed little interest in her and turned a blind eye to her obvious favor.
He also coldly rejected the original owner's confession.
Until the original owner went to college, the person still looked indifferent.
She then understood that the other party never put her in his eyes.
__________
I was really confused about her name in the beginning, 木棉, which is a cotton tree known as Bombax ceiba. It really pretty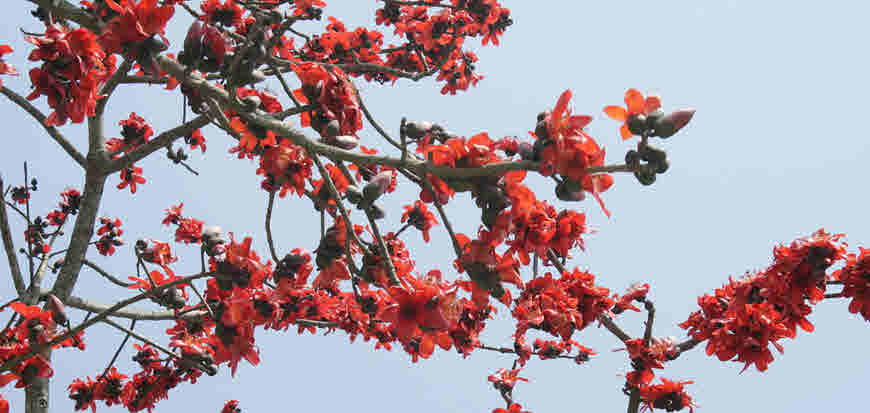 If there are any mistakes please tell me!
Thank you! 😀